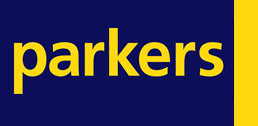 You can call our Box Office telephone number 0118 328 2825 or order tickets on-line by clicking the above link. There is a charge to cover credit card fees when booking on-line, however bookings by email or on the phone will not have any additional charge.
If you call or e-mail us, we will allocate you seats and you can then collect your tickets from Parkers Estate Agents in Twyford. .
We only accept credit card through our on-line booking page. However we do now have a credit card facility if you collect tickets on the door. We strongly recommend buying and collecting tickets in advance, as there are nearly always queues before a performance.
Although tickets may be available on the door, we recommend booking in advance to guarantee a good seat. Pantomime performances do get booked up well in advance and often we will sell all 200 seats.
T&RTG are affiliated to the
National Operatic & Dramatic Association
/